Posted on June 10, 2020 by Susan Lambreth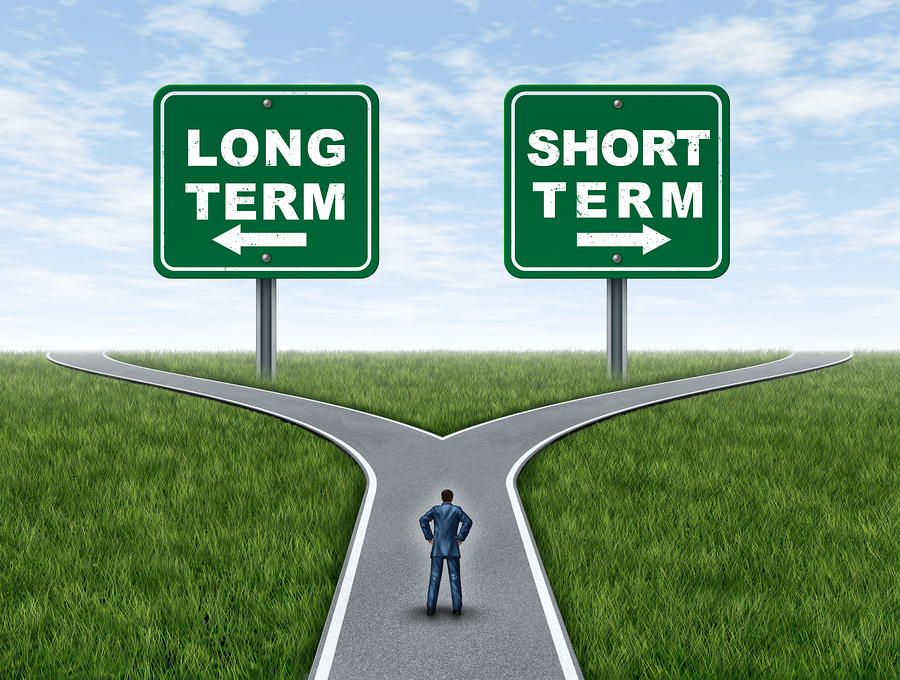 In today's volatile and uncertain market, practice groups are prudent to focus on quarterly goals and targets instead of the longer-term horizon. Why the short-range emphasis? The world is changing too rapidly for annual or longer goals to be either appropriate or motivational. Because even the most astute prognosticators admit that they really do not know how the market for legal services will look in a year.
Posted on April 29, 2020 by Susan Lambreth
As law firms have implemented their work-from-home (WFH) efforts, three segments of the legal professional groups have emerged. For brevity, we've called them: The Taxed, The Redeployables, and The Instructables. Each segment presents a unique challenge, requiring a customized approach that keeps the workforce feeling engaged and supported. A one-size-fits-all approach to these segments could not only damage morale, it could slow your recovery.